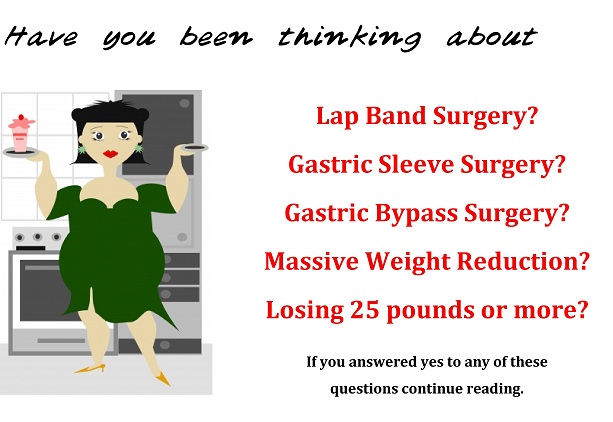 Imagine experiencing a safe, natural way of losing weight
without surgery, pills or gimmicks. . .

Just imagine . . . a life of being slim!

A New Weight Loss Process is taking the world by storm!
INTRODUCING THE REVOLUTIONARY
NON-SURGICAL GASTRIC BYPASS
How would it make you feel to have your dream of being slim come true?
I am so excited because I am in the position of offering a few, very special people, the opportunity to be in the U.S. trial of a revolutionary new technique for weight loss. This process, up until now, was only available in the United Kingdom.   After intense training from the inventor of this amazing technique, Shimara Lovewell,  I am able to offer it to a select few individuals at an introductory rate.  
The development of this technique has taken years of research, as well as practical experience in assisting clients to achieve weight reduction, without resorting to expensive surgical procedures.  If you desire to lose weight for medical or non-medical reasons and you answered yes to any of the questions above, you are a possible candidate for this technique.  

Ask yourself the following questions.
Why

have gastric bypass surgery

, when you can have safe weight reduction?
Why have band surgery when you can do it all in your mind?
Why

have gastric surgery

when you can be free of scars?
Why

have surgery

only to experience pain and time off from work?

Why have surgery and spend $10,000 or more?
 Because you are ready for a new way of living,
Call us at 214.679.0286
To arrange for your initial consultation now.

With the Non-surgical Gastric Bypass, you experience lasting weight reduction.  Imagine having a real program for change in which you use your mind and an appropriate diet plan.  Imagine identifying and removing your emotional triggers for overeating and then taking the appropriate weight loss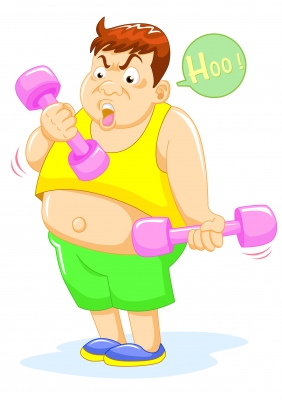 steps that lead to your success.  How will you feel when you are at your ideal weight?  Whatever your goals are for your life, reducing your weight is good for you.
It is a relief to be able to reduce weight using this revolutionary technique, thus avoiding the physical trauma of surgery.  Visualize seeing results after your first session and actually eating less without the brute force of will power.  How does that idea make you feel?
Be aware, this process is not for everyone.  Therefore, you must complete a 20-minute consultation to determine if you are eligible for this amazing new technique.  If accepted into the program, you will go through a thorough pre-op session that lasts about an hour.  The total time needed for this procedure, because it is client focused, is on average, about six hours.
Arrange for your initial consultation NOW!
 Call 214.679.0286 to set up your appointment
How the
Non-Surgical Gastric Bypass Works
This technique takes you through the mental process of a major operation.  However, you are free of its complications or side effects.  We have created a unique process that helps you stop wanting food that is bad for you and for wanting more food than your body requires.
You will experience all the normal steps of a major operation; consultation, pre-op testing, fasting the evening before, the mental operation and the support you need as you progress in reducing your weight.   Why experience the pain and restrictions of having your body cut and rearranged?
 DO IT IN YOUR MIND ONLY!
Your brain is an amazing organ and your mind is even more astounding.  Even though you are not physically having the operation, your mind believes it is with this fantastic technique.  Your mind  cannot tell the difference between actual events and your imagination.
Because it is all in your mind, you do not have the complications of an anesthetic, or any side effects including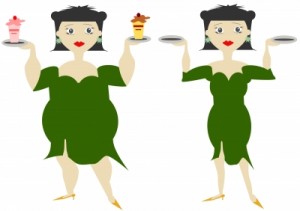 possible infection. You can come to the mind operation yourself and leave two-three hours later on your own. Therefore, if you normally drive a car, you can do so, on this day as well.
You must follow the diet as given, which is a slight modification of the normal recommended diet for all bypass patients. It is all very well to say "just eat less, cut out all the fat and sugary foods". You know as well as I do that it is
just not that easy.  We use the Non-Surgical Gastric Bypass to help you feel fuller sooner and stop your craving of the foods that keep you overweight.
Throughout this process, we are available for advice, guidance and support.
Start on your road to a new slimmer you.
Arrange for your initial consultation NOW!
Call 214.679.0286 to set up your appointment
THE PROCESS
Before the day of the Non-Surgical Gastric Bypass, you will have a health exam by a physician to record your weight, blood pressure, EKG, etc.   We will have a pre-op discussion during which we explain what happens during your session.  We will also go through the details of the non-surgery process just before we begin and give you a reminder of the eating plan you will be following the next day and the following few months and then the rest of your life.

What do you receive in your
Non-Surgical Gastric Bypass Package?
1.   One 20-minute evaluation session (complimentary)
2.   One 1+ hour pre-op session ($300)
3.   One 2 to 3 hour Non-Surgical Gastric Bypass  ($600)
4.   1 individual 60 minute session each month for 3 months  ($600)
5.   Three active meditation CD's that will assist you in maintaining your
lifestyle change around eating. ($150)
6.   Non-Surgical Gastric Bypass eating plan ($50)
7.   12 months of email support (timely answers upon receipt) ($480)
8.   Additional sessions can be purchased as required at a discounted rate.
                                                                   Total Value = $2180 
Introductory Pricing is in effect for a short time.  Because we are bringing this technique to the United States for the first time from the United Kingdom, we are offering a few select people a special price.
The Introductory Package Price is $1477.00.
This is a savings of $703.
act today and you will also receive a group class called
 Commanding Your Life Circle of Change.
We will meet once a month for 6 months to reinforce your change with like-minded people with similar challenges.  value$180
Total Cost of the Non-Surgical Gastric Bypass with the circle is $2360. 
Buy TODAY AND PAY ONLY 
$1477.00. 
Your total savings equal $607
Contact me to discuss a payment plan of 2-3 payments if required.
Cost of surgery
$10,000+; 6 weeks or more of recovery; possible
medical complications; possibility of malnutrition; etc.
Arrange for your initial consultation NOW!
Call 214.679.0286 to set up your appointment
Payment Plans are available. 
Guarantee:  After strictly following the diet, exercise and meditation plans required within the Non-Surgical Gastric Bypass and you have not lost weight during the first 6 weeks we will refund 100% of the money you have paid.   Restrictions apply.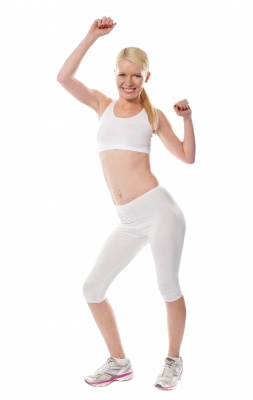 All Images supplied by: FreeDigitalPhotos.net
Hypnosis in Plano, Texas
Hypnosis in Frisco, Texas
Hypnosis in The Colony, Texas
Hypnosis in Denton, Texas
Hypnosis in Lewisville, Texas
Hypnosis in Carrolton, Texas