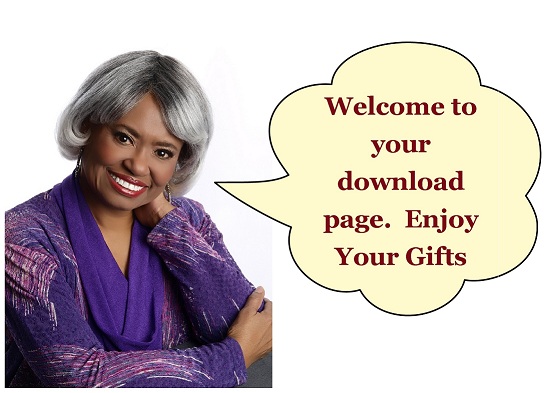 Click on the PICTURES below to save your documents. They will open in another window."
Print out your sample journal. Read the instructions. Use the pages to record your Intentional Manifestations. Order the complete Manifestation Log by clicking-here (it will open a new page). It contains many more Intentional pages, gratitude pages and the "Unintentional Manifest" pages with additional instructions. Order your copy TODAY.
Click on the picture to download your sample copy of the Journal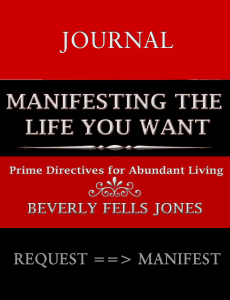 The book "This Mystical Life of Ours" pictured below is a SUPER SPECIAL BONUS especially for you. I believe you will enjoy immensely. It includes the selective works of Ralph Waldo Trine (1866–1958). He was a philosopher, teacher, and author of many books who was educated at Carthage College Academy, Knox College, A.B. 1891; and studied at the University of Wisconsin and later at John Hopkins University in the fields of history and political science.
Read and study one chapter a week. At the end of one year, you will have added to the arsenal of knowledge that will help you change your life for the better. Click on the picture to download.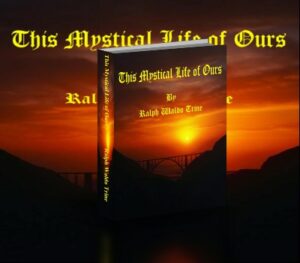 "Just as you have believed, let it be done to you" – Matthew 9:29
And It is so!
In Gratitude,
Beverly Fells Jones
The Silver Fox of Consciousness
For information about our programs click on "Services"
or
please contact us at:
info@commandingyourlife.com or Call 484.809.9017
Visit Us at: