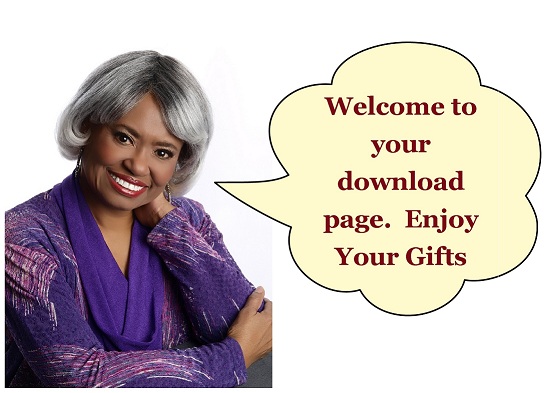 Click on the PICTURE below to save your documents. They will open in another window."

Click on the picture to download your preview of the book
Join me for the study of the life-changing book, "Think and Grow Rich" by Napoleon Hill.  This book is said to make millionaires.  The next class starts soon.  Click here for details.  You will be glad you did.
The lecture "Acres_Of_Diamonds" pictured below is a SUPER SPECIAL BONUS especially for you. I believe you will enjoy immensely.
This one lecture was given all over the world hundreds of times by the author and now it is shared with you. Click on the picture to download.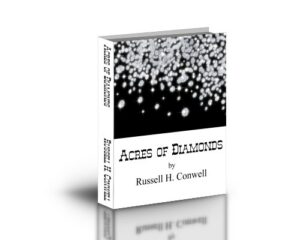 "Just as you have believed, let it be done to you" – Matthew 9:29
And It is so!
In Gratitude,
Beverly Fells Jones
The Silver Fox of Consciousness
For information about our programs click on "Services"
or
please contact us at:
info@commandingyourlife.com or Call 484.809.9017
Visit Us at: